Repairs
Below are a few of the featured services we offer. Please call us if you need something completed which is not on the list.
Attention to detail
We can do anything from adding a new kitchen appliance or replacing fixtures to complete your kitchen and bathroom make over. ECF Plumbing can give you the quality work that will last you a lifetime.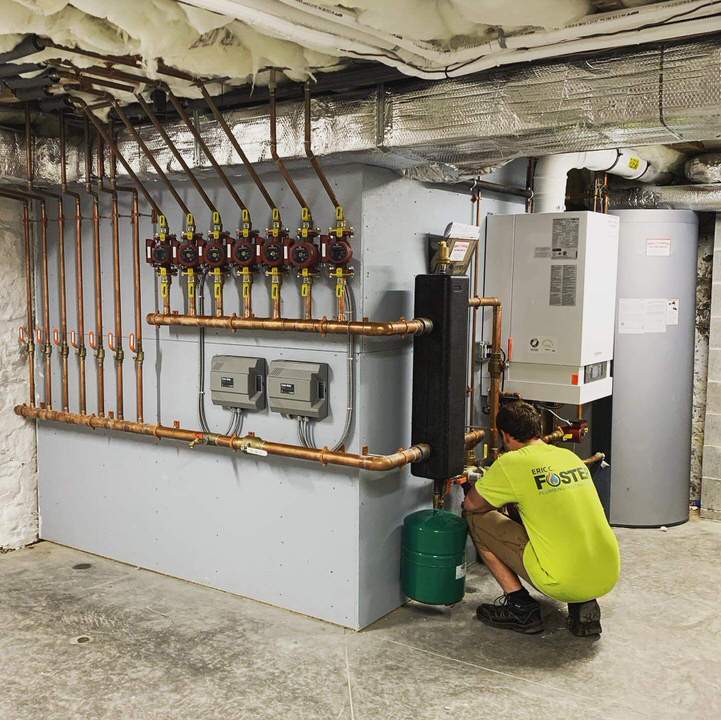 What we do
Faucets and Toilets
Looking to replace, repair, or upgrade your kitchen or bathroom faucet? Our service technicians have years of experience replacing and repairing kitchen, bathroom, and laundry faucets. Our office staff is happy to help you find options and pricing to best fit your needs and style.
Toilets are another important fixture in your home that occasionally needs repair or replacement. Give our office a call at the first sign of trouble and we can repair your toilet or recommend options to replace it.
Leaks
Leaks are inevitable in your home throughout the year. Over time pipes, fittings, or fixtures in your can get wear and tear from use. Our technicians have the knowledge and expertise to repair leaks big or small!
Sump pumps
Do you have a re-occurring issue with water in your basement or garage? A sump pump may be the answer to your problem. A sump pump can be installed in both residential and commercial areas that are subject to large water concentrations.
Troubleshooting
Having a plumbing or heating issue you can't figure out such as no heat or hot water, mysterious leak, toilet not flushing, or low water pressure in the home? Our expert plumbers can help diagnose and make repairs necessary to get your home back in tip top shape!