Remodels
Looking to remodel a kitchen, bathroom, our laundry room in your home? Our office staff can help you select the fixtures that work best for your style. Our licensed plumbers are able to remodel an entire room or simply replace single fixtures.
Superior Service
Every customer's individual needs are important to us here at Eric C. Foster Plumbing & Heating. Our focus of providing quality plumbing services and products has made our plumbers the first choice of many residential and commercial clients from Chelmsford to Concord, Nashua to Boston. You can count on us to take care of all your plumbing, heating, and air conditioning needs.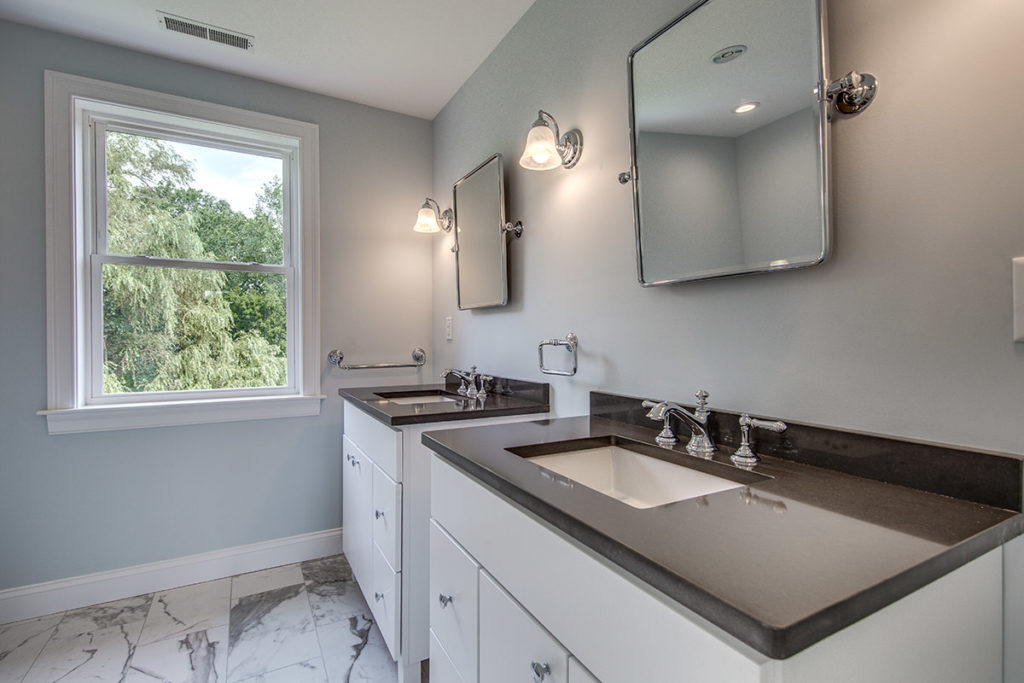 What we do
Kitchen
Our licensed plumbers can install any of your kitchen appliances including faucets, sinks, garbage disposals, refrigerator ice maker lines, dishwashers, and drains. If you are looking to renovate your kitchen give our office a call and our Estimator can provide you with a free proposal.
Bathroom
We can help with any bathroom plumbing issues you may have in your home. Whether you are looking for a complete remodel or just require a quick service, give us a call. No plumbing job is too big or small! Our plumbers can service and install all bathroom products including showers, tubs, faucets, sinks, and toilets.
Laundry
Looking to install new laundry room appliances or move your laundry to a new location in your home? Our licensed plumbers can help!